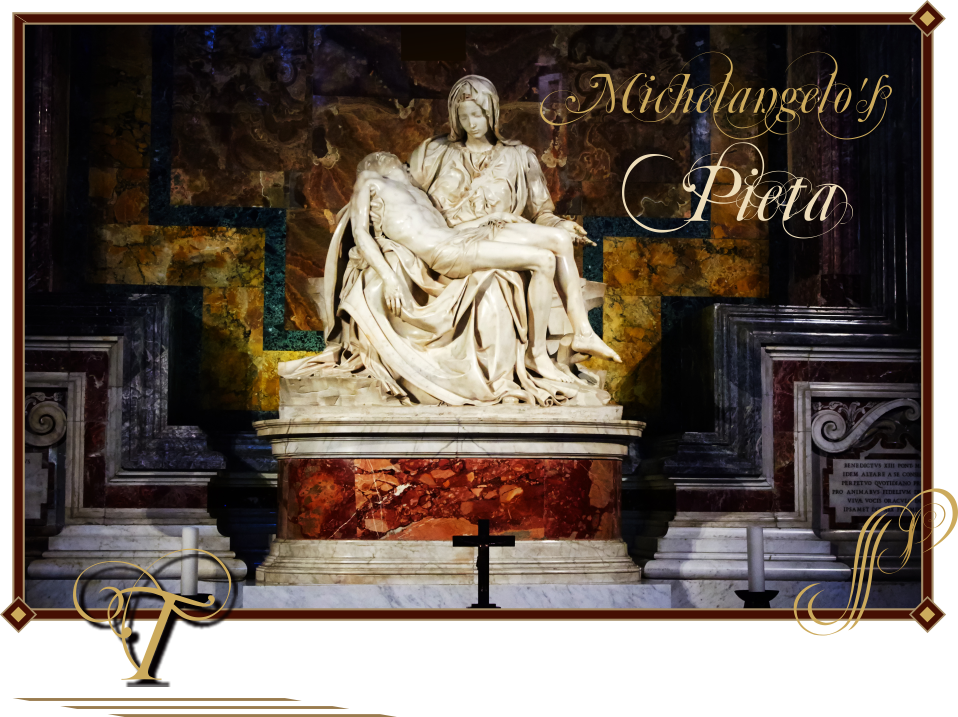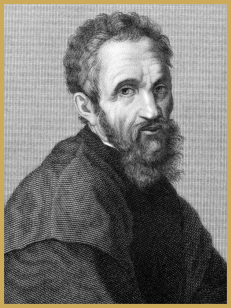 he original sculpted Pieta, completed in 1499 of Carrara marble has been enshrined in St. Peters Basilica, Vatican City since the 18th century.
In 1932 the Vatican authorized a precise mold to be taken of Michelangelo's Marble Pieta by the Founderia Artistica Ferdinando Marinelli, the most respected foundry in Florence. Since then, Italy has prohibited the taking of molds from any antique art in their country - making these original molds priceless.
In the interim an Authentic Original Limited Edition of 12 posthumously cast bronzes were created from the Pieta's mold that have been verified and approved by the Casa Buonarroti, Institution and Museum in Florence, Italy.
This set of original bronze castings includes 3 Foundry Proofs. The 2nd of which is featured below where it is on exhibit at The Grotto, in Portland, Oregon.
The current owners will sell the Pieta with a substantial discount designed to provide high-yield tax and social benefits to buyer on subsequent 100% donation to The Grotto over a period of time.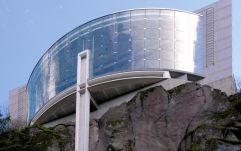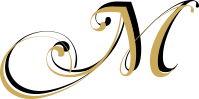 ichelangelo's Bronze Pieta has been on public exhibit since 2009 in the Meditation chapel perched upon a 110 foot cliff at The Grotto in Portland Oregon.
The Grotto is a 62-acre internationally-renowned Catholic shrine and botanical garden just minutes from downtown Portland.